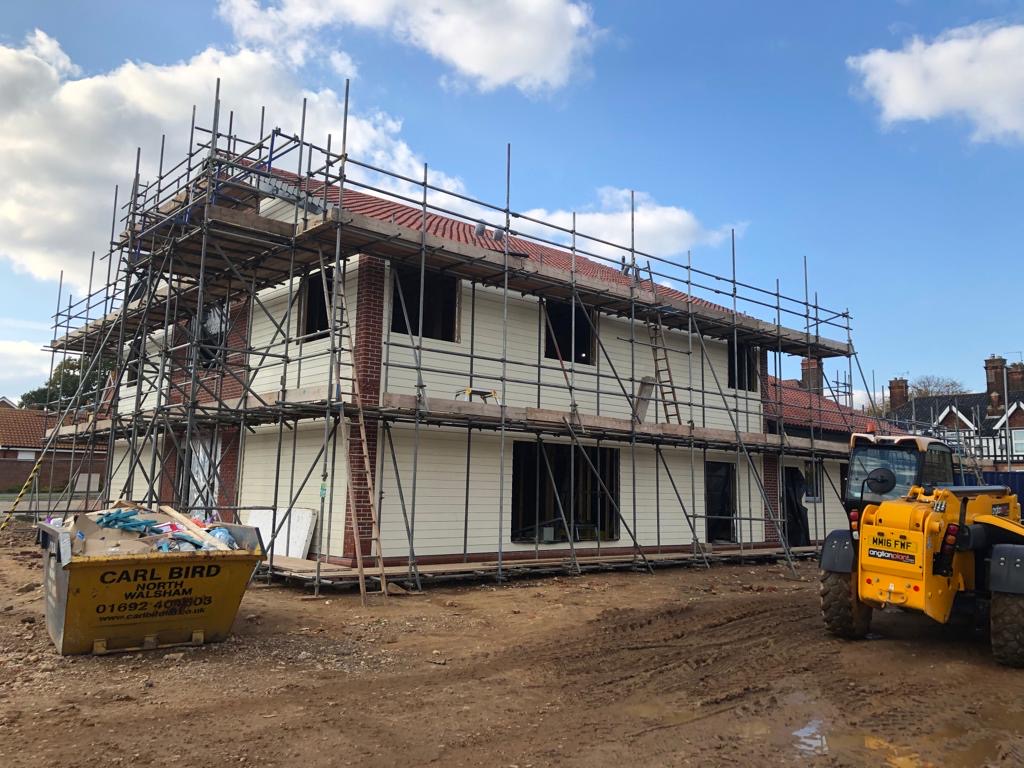 Time for the windows to go in at Westover Vets in North Walsham!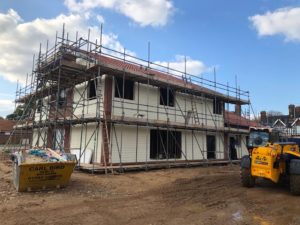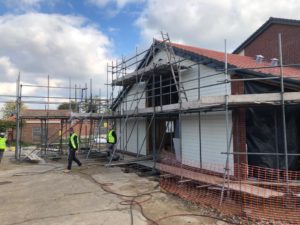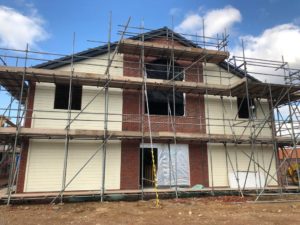 Related Articles
Win a Kindle! It's free and easy to enter! Simply complete our short questionnaire and leave your contact details for your chance to win a new Kindle E-Reader.  We have two to give away!! We look forward to seeing you at our stand 917  
Due to expansion, we are seeking a Senior Architectural Technician to join our team. This is a full-time permanent position. Ideally, you will have excellent CAD standards and team management, and knowledge of: 3D software; Building practices and construction methods; Dealing with local authorities in various areas of the...
Our senior project manager has just returned from a site visit to Vienna. This new animal shelter is approaching completion and will surely rank as one of the most prestigious rehoming centres in Europe, and, quite possibly, the World. This shelter has the capacity to house in excess of 150...