"We worked with ACD on the build of our new veterinary practice in Liverpool. They were with us every step of the way, we found them to be professional at all times and their knowledge of the industry is second to none. We would highly recommend this team and look forward to working with them in the future."
Melissa Wayland – Practice Manager – Noah's Ark Veterinary Centre – 2022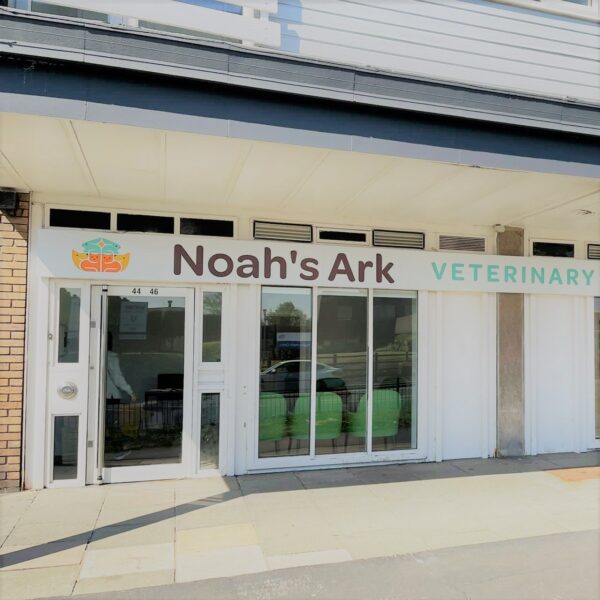 "We met with a few architectural firms prior to embarking on our project at Wilbury and chose ACD because they had a wealth of experience, a can-do attitude and most importantly really listened to what we wanted. We had a very clear vision of how our practice should look and feel and ACD respected and enabled this all of the way."
Anne Greenwood – Director – Wilbury Vets – 2021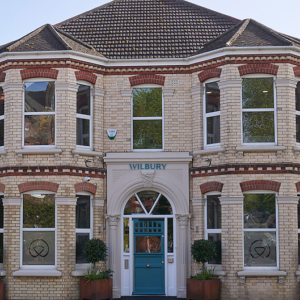 "Providing exceptional animal welfare for abandoned, abused and orphaned animal is our number one priority and we believe every shelter animal deserves warm, safe and appropriate housing. The team at ACD worked with us to create the plans to remodel existing buildings and develop some build accommodation and educational space, taking into account the best of science and evidence based sheltering standards. ACD's professional approach and project leadership was outstanding and our resulting facility enables us to meet global animal welfare standards that we are proud of."
Suzanne Pugh – Branch Manager – RSPCA Isle of Wight – 2021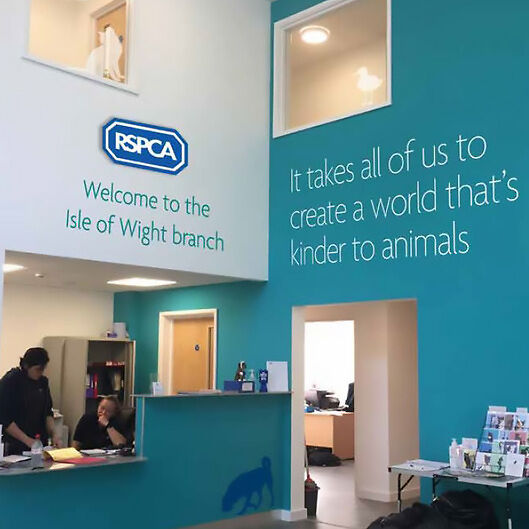 "[I] have worked with ACD over the last 12 months and found them to be professional, knowledgeable and friendly. Their help has been fantastic in the building of our new Vet Practice in Liverpool. Highly recommend."
Howard Goatley – Village Vets Crosby – 2020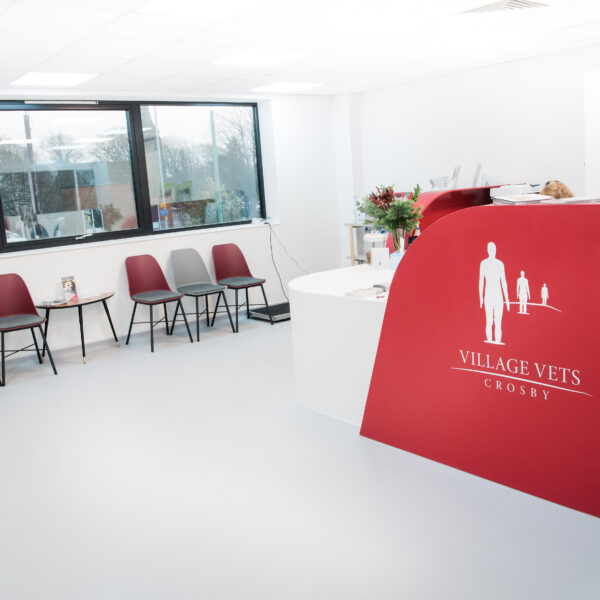 "Bringing Alex and his team on to our project was instrumental in its success. Alex's practical experience of veterinary fit-outs, deep experience of project management and pragmatic push to get things done was invaluable as we navigated the perils and pitfalls of our first foray into building our own clinic."
James Hartley and Dr Jeremy Campbell – The London Cat Clinic – 2017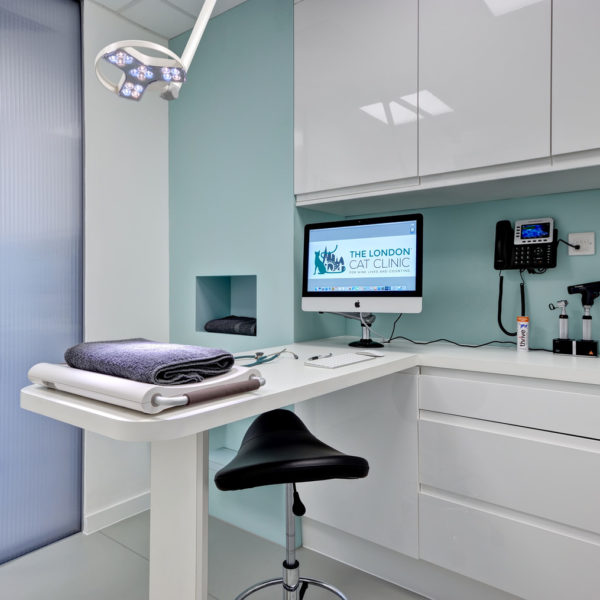 "There is no doubt in my mind that Alex and ACD Projects is the premier designer/builder of dedicated animal housing facilities within the British Isles and in Europe."
Chief Executive – JSPCA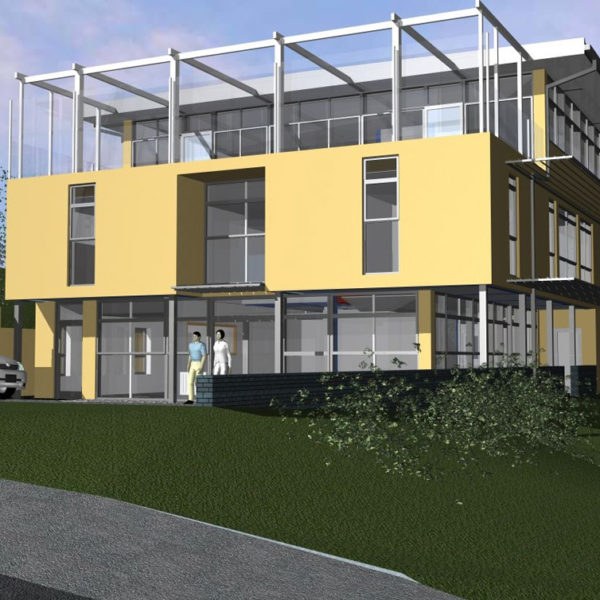 "ACD projects played a vital part in our new hospital project by supplying their considerable experience in design and choice of materials for the clinical environment.  I can say that they helped us create the innovative design we desired but allowed us to keep our costs in check at the same time which resulted in a very practical outcome.  I had worked with them before on a number of hospital projects and certainly will again."
Professor Stuart Carmichael – Fitzpatrick Referrals – 2013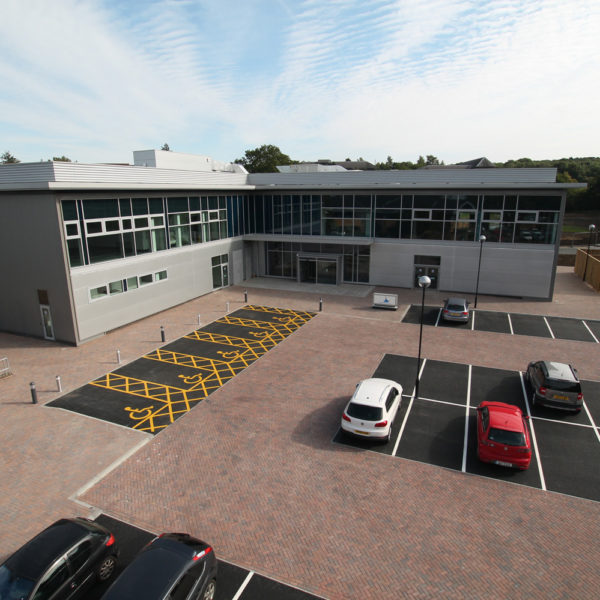 "I can speak very highly of Alex Darvill who has worked as our Project Manager on each of these [Dogs Trust] builds. His professionalism and attention to detail has ensured the smooth running and satisfactory conclusion to the projects already completed."
Clarissa Baldwin – Secretary and Chief Executive – Dogs Trust – 2005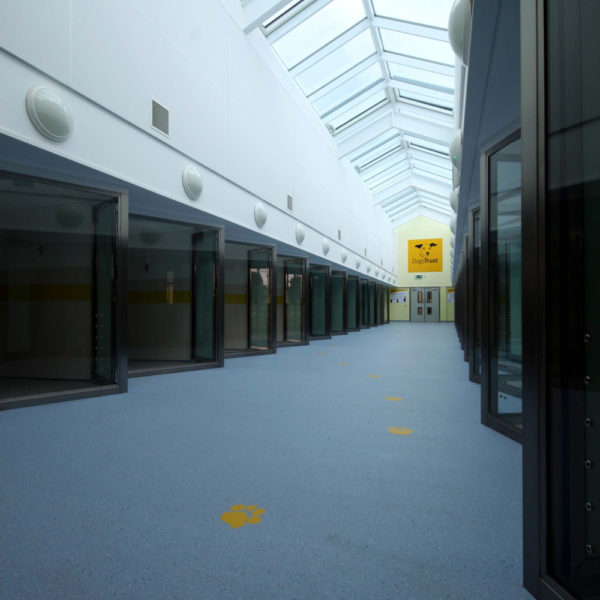 "I would summarise that Alex's and ACD's strengths are:
Honesty and amenability;

Knowledge of the sector that is truly second to none;

An understanding of the needs of dogs AND cats in rescue which I have not encountered before in anyone else managing such projects;

Importantly for us, a wide portfolio in numerous countries, with NGOs of varying sizes, and different budgets that has helped him very quickly find the right "ground" for our projects;

"Gets stuff done"."
Ian MacFarlaine – MSPCA – 2018
"We had a really tight budget on this, our first project, but it's all turned out fantastically. I hope to do more work with ACD again sometime soon."
Graeme Mason – Non-clinical Director – Henlow Veterinary Centre – 2017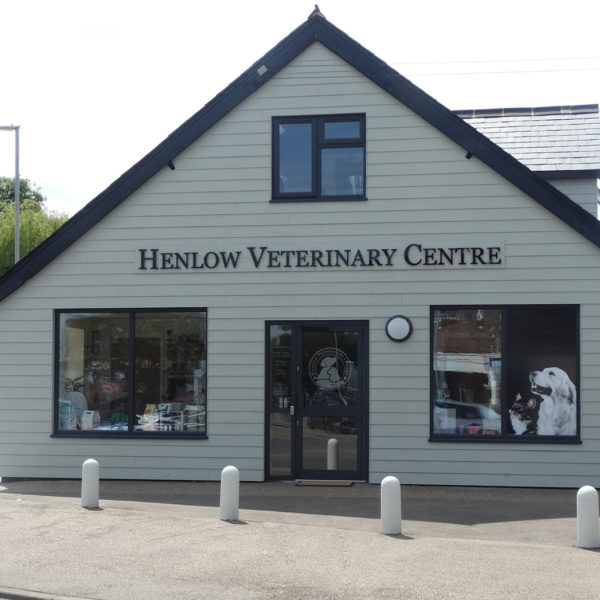 "There are a number of challenges with the site, not least its exposure to the elements, but each one was taken on with optimism and a "Can Do" attitude, while giving due regard to economics and budget. Suggestions and options have been presented with knowledgeable advice on the advantages and disadvantages of each, but without any pressure to go with one particular choice."
Sarah Grint – Proprietor – Moss Croft Country Kennels – 2017
"A shout out to ACD Projects our advising architects for giving us a world class layout plan.
At Crown Vet, we focus on offering an array of medical and health services and care on par with the best in the world. Designed by ACD Projects (UK),the sprawling facility is adjacent to the green environs of the Mahalaxmi Racecourse (Mumbai)."
Sheroy Wadia – Crown Vet – 2016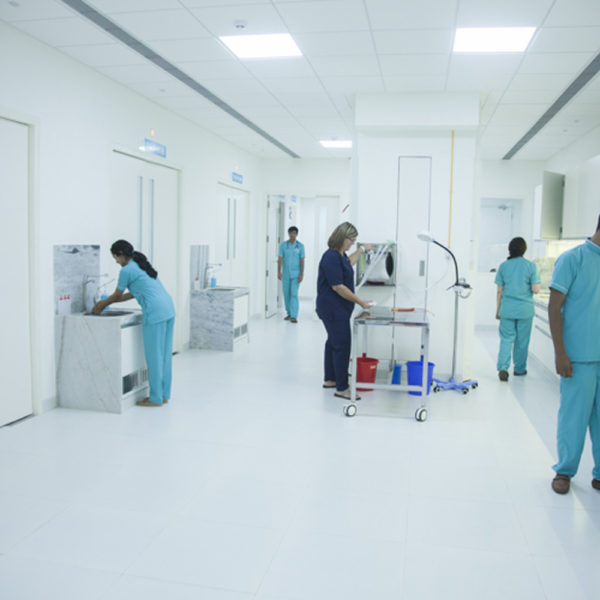 "We owe you a big debt of gratitude for your help in getting the project over the line."
Huw Davies – Director of Finance & Resources – Blue Cross Suffolk Animal Welfare Centre – 2016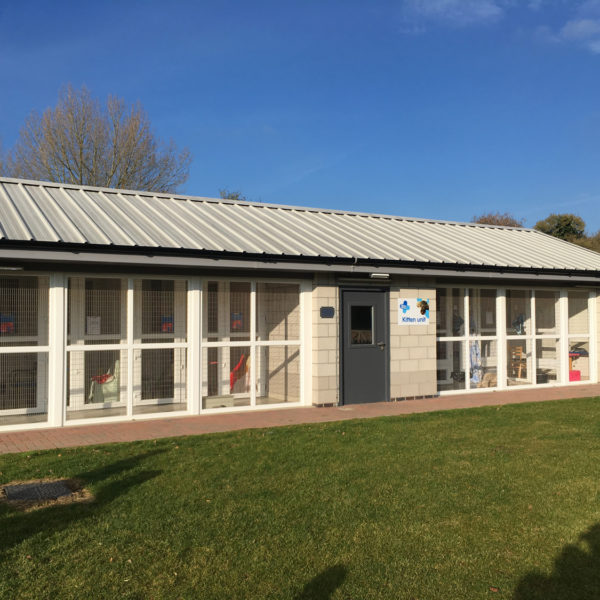 "We could have NEVER done this so perfectly without you, there are a zillion possibilities to go wrong and you steered us through all of them!!"
Ulli Sima – Vienna – 2015
"ACD has assisted us with the construction of our new animal shelter in Vienna and have demonstrated their ability to provide a professional approach and delivery. It is for the above reasons that I offer high recommendations for ACD without reservation."
Good for Vienna – 2014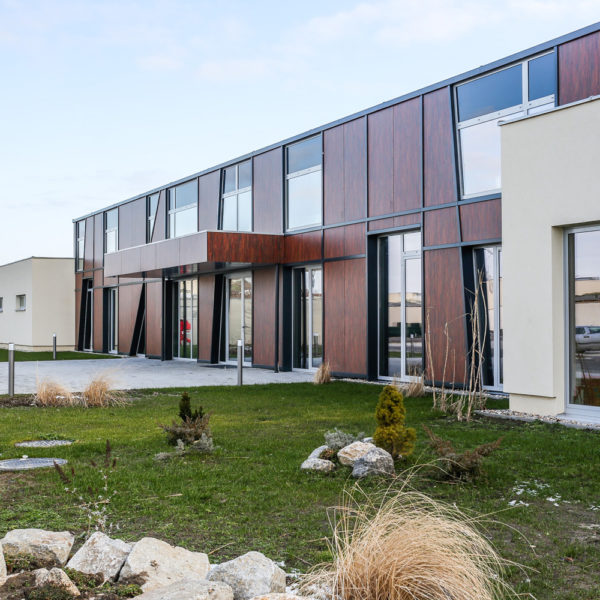 "Alex and his team have been professional and understand the requirements of an operational Animal Shelter which is a breath of fresh air, as having dealt with individuals previously in other animal build projects it can be difficult for build teams to understand the requirements of a building that houses animals."
Mr Steve Byrne – GSPCA Manger – 2014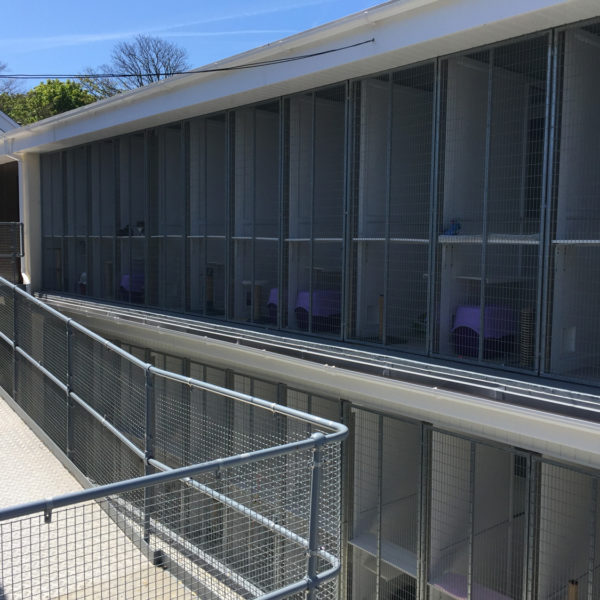 "Due to [Alex Darvill's] professional experience and knowledge it was possible to realize the possibly most modern and efficient animal shelter in Europe. To be honest, without his cooperation and input we could never have reached the standard as it is now. Mr. Darvill also cooperated very well with the local professionals and people involved and always tried to combine the local interests and understandings with his professional standards."
Dr. Hanno Burger-Scheidlin – Animal Shelter, Klagenfurt – 2014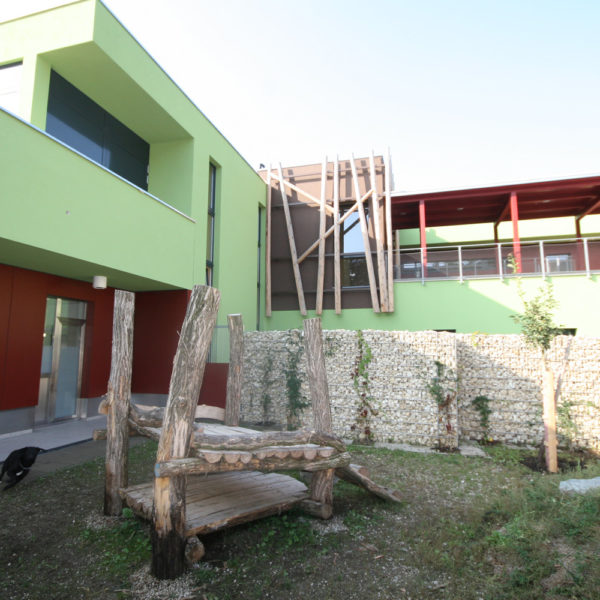 "Thank you very much [Iain Bramhill] for your role as CA on the Derby project, which seems to have gone very well indeed. I personally appreciated all your efforts and those of your colleagues in order to achieve the desired results."
Simon Haste – Head of Property – Cats Protection – 2011
"As the General of Battersea Dogs & Cats Home (BDCH), I have had the pleasure of knowing and dealing with Agora Management Limited (AML) [now ACD Projects], in particular the Managing Director and principal Project Manager, Alex Darvill. On behalf of BDCH, I would like to take this opportunity to recommend the services provided by AML."
Duncan Green – Director General – Battersea Dogs and Cats Home – 2007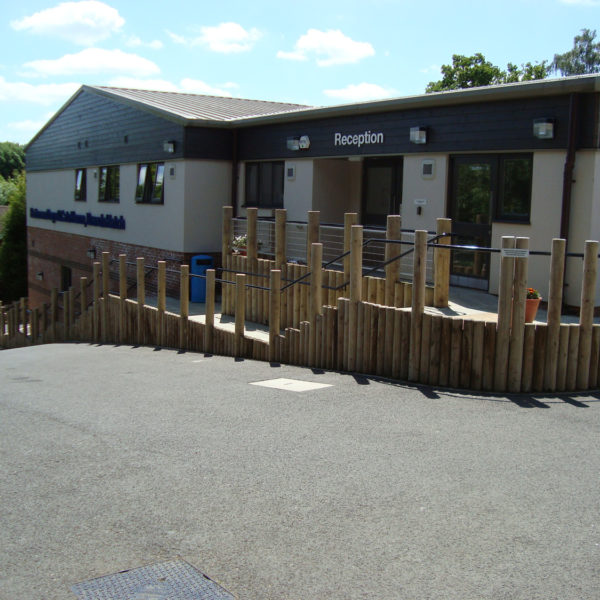 "Agora [now ACD Projects] has assisted our charity on a number of schemes and have successfully demonstrated their ability to provide a professional approach and delivery. It is for the above reasons that I offer high recommendations for Agora [now ACD Projects] without reservation.
Helen Ralston – Chief Executive – Cats Protection – 2006
"I was delighted that you [Alex Darvill] were the recipient of the Chartered Institute of Building's Gold Award for Project Management, for the Centre for Small Animals Studies. Even more, that you have progressed this winning streak and continued by building us a prestigious Centre that the Princess Royal herself said is a "marvellous and exciting new development for the Trust and a facility that will keep us at the cutting edge of animal welfare studies, both in small animals and in equine."
Dr Andrew Higgins – Scientific Director and Chief Executive – Animal Health Trust – 1997