Junior Architectural Assistant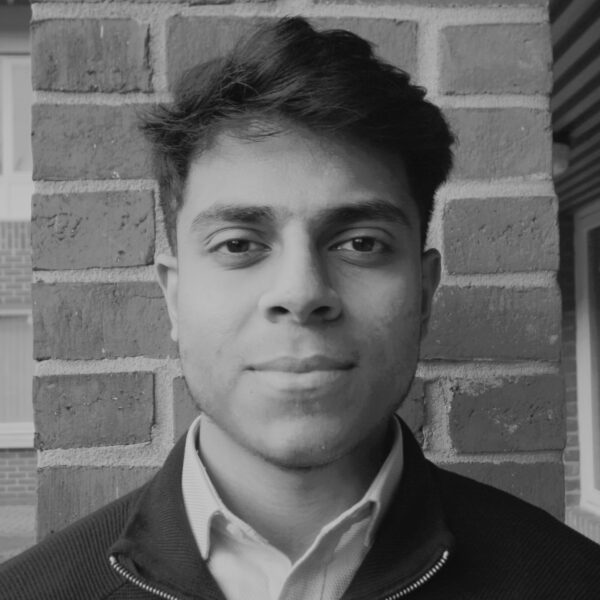 Tanvir graduated in 2023 with a bachelor's degree in architecture. For his final year dissertation, he wrote about Sacred spaces and the importance of incorporating these valuable spaces into our built environment, through an analysis of historic and contemporary examples.
Tanvir values his religious beliefs highly, and enjoys visiting different mosques to admire their architecture.
He has always wanted to do something creative for his career, pursuing his interest after designing the logo for his father's restaurant at age 16!
Tanvir is excited to transition from his university projects to projects in the workplace, and enhance his software skills along the way.