Project Surveyor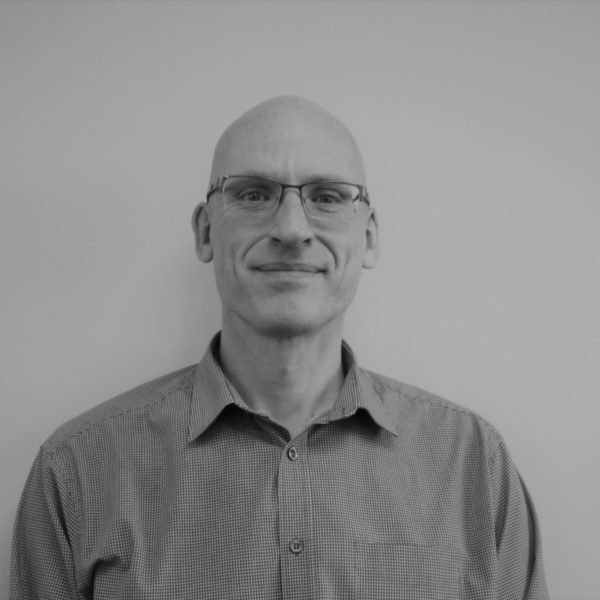 Steve joined ACD in October 2019 with prior experience in Educational. Commercial, and Equine sectors. His qualifications include a BSc (Hons) in Construction Management, HNC in Building Studies, and an ONC in Building Studies.
Steve originally trained as a draftsman on the old-style drawing board and then moved onto AutoCAD. After getting more involved in projects, over the years his role morphed into a building/project surveyor working on and running various new build and refurbishment projects from initial concept through the design, tender, construction and completion stages. Through this and the last 25+ years Steve has obtained a broad knowledge of all stages that go into a construction project and has a good eye for detail.
Steve lives in Norfolk with his girlfriend and has two children at secondary school. He enjoys riding his motorbike (when warm and dry), plinking away at a few targets with his air rifle at a local club, and enjoys the escapism of a good movie.