Architectural Technologist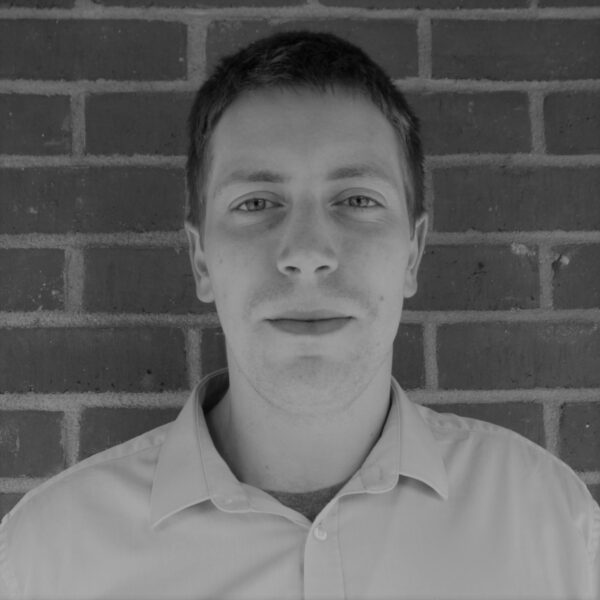 Stephen was welcomed to the ACD Projects team in May 2022. Prior to joining ACD, Stephen previously spent 5 years in the British Army as a Design Draughtsman for the Royal Engineers, where he gained his Class-2 Armed forces qualification in Construction Draughtsmanship.
Stephen was able to develop his skills as an Architectural Technologist during his time in the armed forces, designing various military structures such as accommodation blocks, offices, bridges, and forward operating bases.
Whilst working on projects such as these, Stephen was involved from the initial planning stages, right through to overseeing construction. This in turn took him to countries all over the world such as Estonia, Belize, and Dubai!
Outside of work, Stephen is usually in the gym or training in various forms of martial arts. He has even represented the Royal Engineers and his regiment in boxing, kickboxing, and Mixed Martial Arts.
Like many others in the ACD team, Stephen has a love for his pets and can also be found tending his growing family of exotic reptiles – of which he has 9 in total, across 7 different species!