Business Development Manager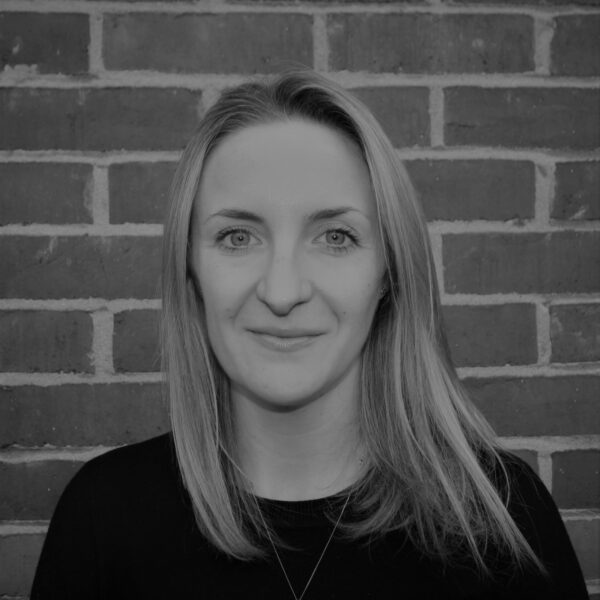 Nicola joined ACD in April 2017. She will be one of your main points of contact in the early stages of your project, arranging and attending your initial site meeting and working with you to develop a brief and 'wish list' for your project. She will always be on hand to answer any questions you may have and to ensure you receive a good service from ACD.
Prior to joining ACD, Nicola gained degrees in Environmental Geoscience, and Sustainability. This led to her working in the renewable energy industry for five years where she furthered a passion for promoting these technologies. Although it's not her primary role, Nicola tries to weave this knowledge in where possible, often helping on the environmental aspects of the planning applications.
In her spare time Nicola loves to keep active, often participating in half marathons and triathlons, travelling the world, and visiting friends and family across the country.