Personal Assistant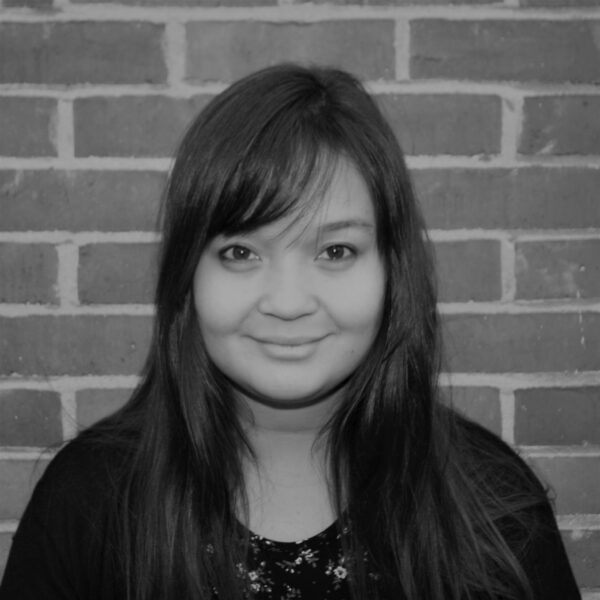 Louise moved from Portsmouth for the role in September 2021 and now lives in Cambridge.
She is an English Literature and Creative Writing graduate, and spent many years living in London whilst completing her degree at the University of Roehampton. Louise is using her knowledge of technology and marketing to evolve ACD Projects' promotional materials and social media presence and content.
Louise's PA background means she is accustomed to multi-tasking and being organised. She endeavours to keep one step ahead of the workload at all times, and loves to find and create ways to make her colleagues' lives easier!
In her free time, Louise loves travelling. She was born in Saudi Arabia, and since moving to the UK when she was 6 years old, has lived all over the country.
She is also a keen artist. In particular she enjoys painting with oils, working on detailed landscape drawings, and completing commissions of her friends and family's loved ones, homes, and pets.
Although she doesn't have any pets, Louise has always dreamed of having a dog and the next goal on her list is owning one of her own!