Business Development and Marketing Assistant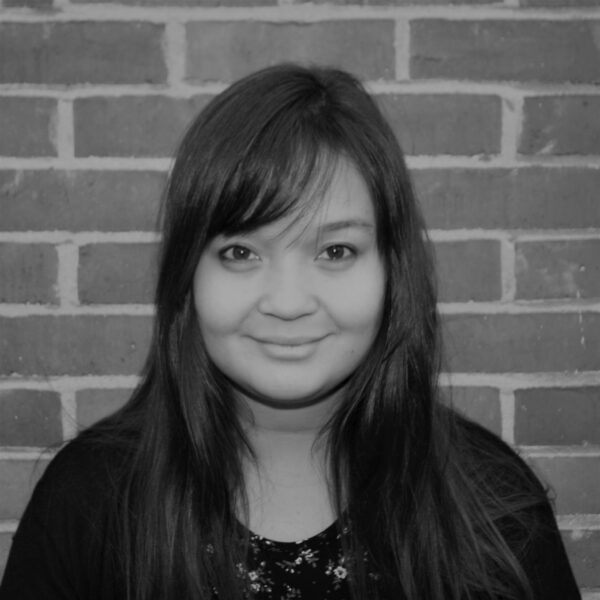 Louise moved from Portsmouth for the role in September 2021 and is now settled in Cambridge.
She is an English Literature and Creative Writing graduate, and spent many years living in London whilst completing her degree at the University of Roehampton.
From improving the company's marketing materials and preparing for conferences, to assisting ACD's Project Managers with developing programmes, Louise's role is varied – which is exactly what she likes! Whatever she is working on, she endeavours to keep one step ahead of the workload at all times, and loves to find and create ways to make her colleagues' lives easier.
In her free time, Louise loves art and occasionally completes painting and drawing commissions of loved ones, homes, and pets.
Although she doesn't have any pets, Louise has always wanted a dog and is determined to adopt one soon!