Secretary / Administrator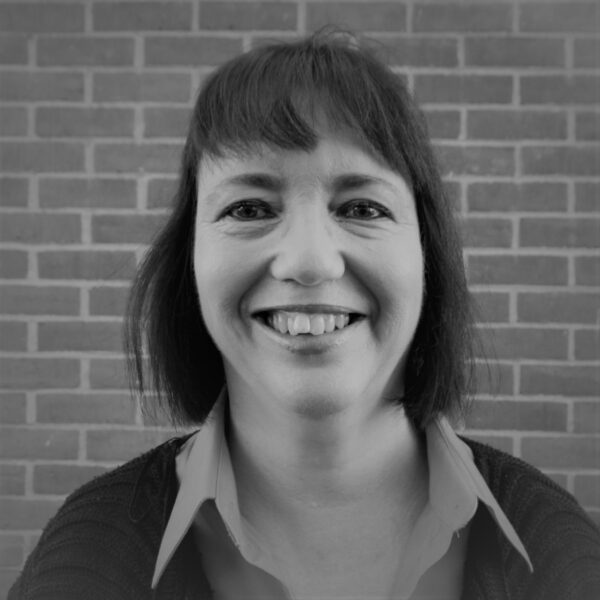 Lesley joined ACD Projects in March 2022. Born in South Africa, she has a vast amount of administrative experience in different industries such as real estate, medical and education.
Whilst in the real estate industry in South Africa, Lesley was customer focused and was involved in completing legal purchase agreements between buyers and sellers. She was an award-winning agent and was always up for a challenge!
Lesley moved to the UK in 2008 and worked as an office manager at a Travel Clinic for several years. After that Lesley moved to the education sector and worked as a Personal Assistant to the Headteacher and Leadership team at a secondary school in Cambridge.  This role was both challenging and rewarding at the same time.
Lesley has a passion for animals and has had many pets over the years, each of them having their own characters.  Her first pet was called 'Pinky' and was a Ridgeback cross Alsatian.
Lesley lives with her husband and enjoys the British summers where you will find her basking in the sun in the garden.
Outside of work Lesley enjoys meeting up with friends and attending keep fit classes.