Architectural Assistant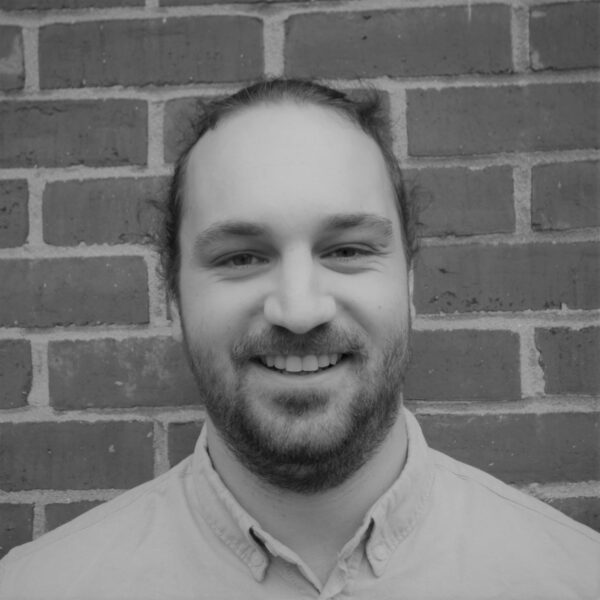 James has joined the team after completing his Masters of Architecture from De Montfort University with a distinction. James' expertise lies with surveying, planning applications and visualisations, having gained experience as an architectural assistant at RIBA and CIAT chartered practices.
As someone who is passionate about animal-based design and function, James has come to the right place at ACD Projects. James looks forward to gaining valuable experience in the growing industry, hoping to progress and increase his knowledge base on the latest veterinary design principles and software.
No stranger to animal welfare, James studied for a diploma in Zoology in his spare time, which has allowed him to better understand animal behaviour, care, and conservation. Additionally, James is a keen wildlife photographer with a large Instagram following who keep up to date with his shortlisted work.
James is an ex acrobatic and tumbling gymnast, having used to compete at national level. These days however, you can find him practicing his oil painting skills, outdoors in the early hours of the morning taking the best shots of local wildlife, or even tending to the 50,000 bees and many chickens and ducks kept at his family home.