Project Manager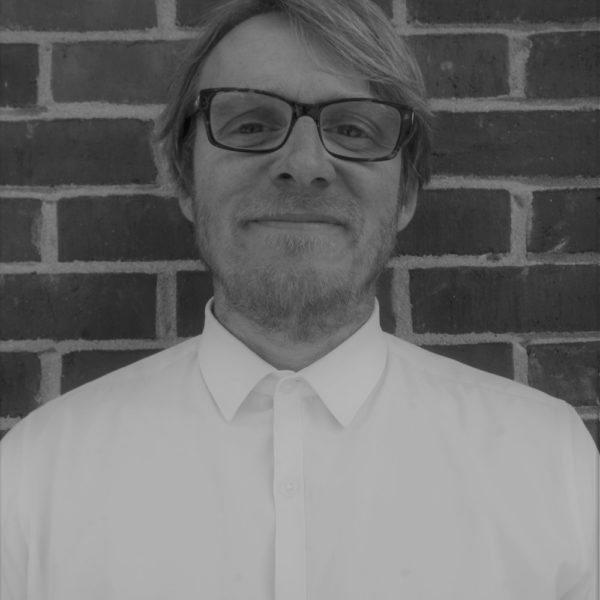 James is part of the ACD leadership team and is a key client contact. His expertise lies in financial management, taking care of budgetary requirements, forward financial planning, funding stream justification material, Contract preparation and execution, evaluation and cost control, cash flow, and valuation and reporting during your project.
Taking care of your brief, James will ensure the team are creating a proposal to suit your budget. Co-ordinating with our multi-disciplinary team, James will bring in the right contractors and stakeholders to the project, managing fluid  communication between all parties, ultimately to deliver the project to your requirements; with as much or little client involvement as you want.
He is an experienced construction manager with over 20 years' experience in the UK and abroad. Over this time, he has a proven track record over a variety of project models; including new build, renovation, extension, and over a variety of functions and needs; such as animal welfare facilities, veterinary establishments, retail, industrial and domestic buildings.
James lives with his family in Norfolk.