Practice Manager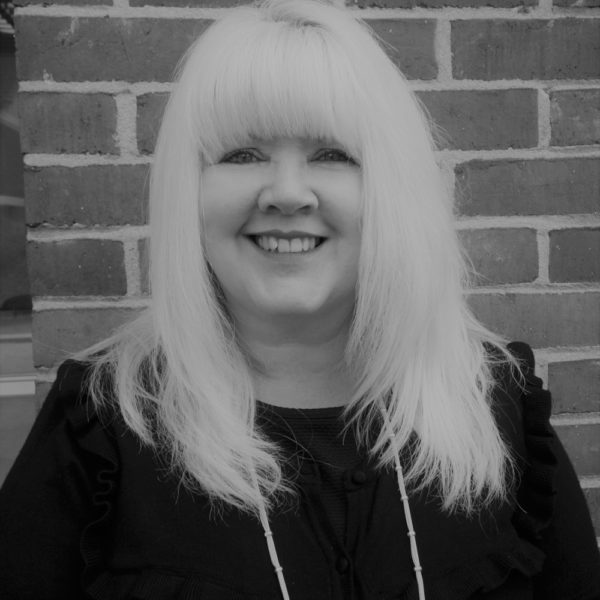 Clare is the Practice Manager at ACD Projects and with her professional and realistic approach to work, ensures the smooth running of the office and the ACD family. Clare is easy going, approachable, pays particular attention to detail and is a very happy member of the team.
Clare joined Alex/Forum Projects back in 1998 as a part-time secretary and has progressed well within the Company. As a long-standing member of the team, she has over 20 years' experience and knowledge of the business. She has enjoyed seeing the company and services grow from strength to strength and wishes the business every success for the future.
Outside of work, Clare enjoys family life, especially spending time with her two grandchildren, walking her Cockapoo, Buddy, renovating her Victorian cottage and travelling the world.