Senior Project Manager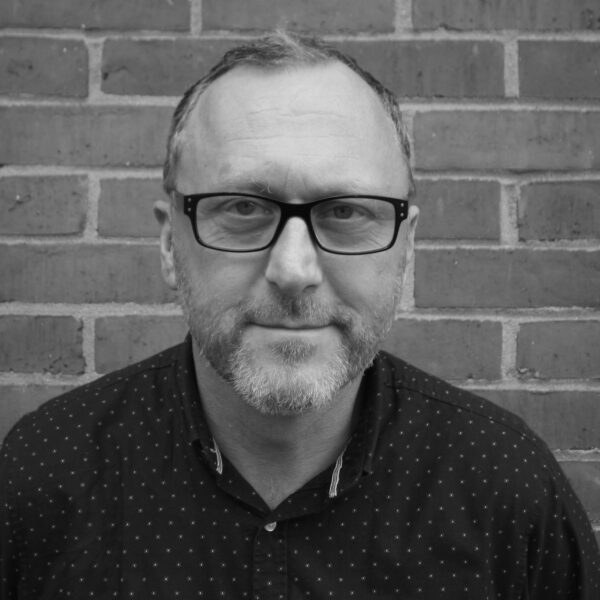 Chris joined the team at ACD in April 2023. Coming from a background of hospitality construction, Chris has worked with a variety of high standard clientele including celebrity chefs, who each had niche desires for their individual projects. He is accustomed to overcoming any difficult situations which may arise in the field, and always sets out to recognise a potential problem before it escalates.
After achieving his degree in Outdoor and Science Education, Chris in later life retrained in the Construction Industry, his long-term passion, obtaining a level 6 diploma in Construction and Contracting Operations Management. As a Senior Project Manager, Chris will support your project from start to finish, and ensure that the process is as smooth and enjoyable as possible!
Chris lives in Cambridge with his family and dog Buddy, and in his spare time enjoys sailing, kayaking and paddleboarding, and watching and coaching Rugby with his son.