Senior Architectural Designer, IT and BIM Coordinator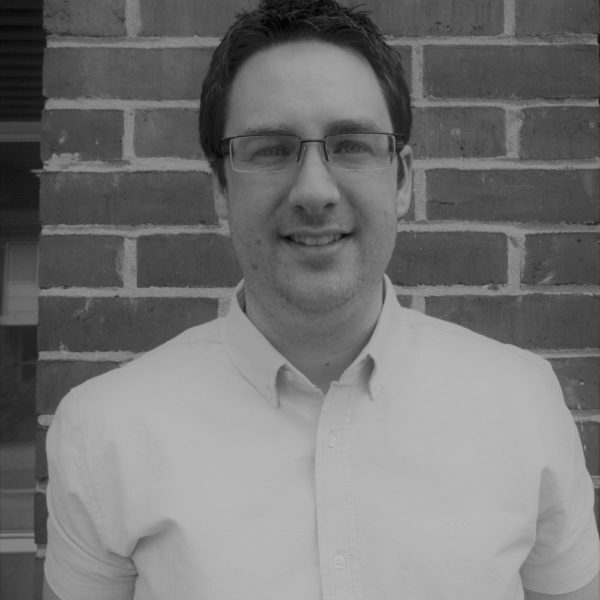 Austin started at ACD Projects in December 2016. Before joining the company, he worked as a building surveyor and freelance architectural designer in London for four years. He completed his part one architectural degree at the University of Lincoln in 2012 where he developed a passion for incorporating new design elements within the existing structures. Austin is always looking to develop his knowledge of architecture and is broadening ACD's 3D & BIM capabilities, allowing clients an opportunity to experience their project in a virtual model.
Since graduating from university Austin has also personally completed two building projects of his own, and is halfway through his 3rd, gaining hands-on knowledge of construction and interior renovation methods. Austin has been involved in many projects through the various design and construction stages, from the initial survey through to the final quality control sign off. He not only loves to find a layout that suits your project, but he also loves to create virtual models and renders to show off the design possibilities.
Recently married Austin is halfway through renovating his 1830's house, luckily his wife has been very understanding that it's a very messy and long process!  He can't wait until its finished so they can start building a family together; he plans on starting with a cocker spaniel called Daniel hopefully before anything with 2 legs!