Architectural Assistant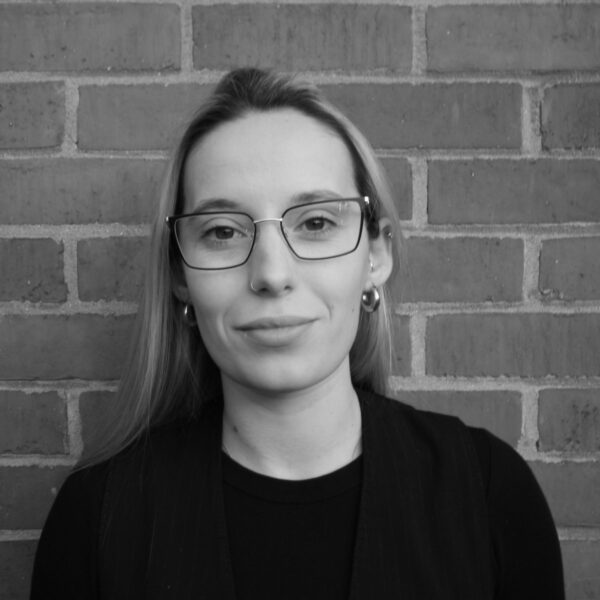 Amelia has joined the team after a multi-sectored journey within architecture. After graduating from the University of Brighton in 2019, where she received the Guy Piper Architectural Prize Award during her studies, Amelia specialised in timber frame construction and began her professional journey with bespoke Luxury Tree House Design.
From Tree Houses to franchises, Amelia then found herself working on schemes for commercial coffee shops, fast food establishments, and dessert restaurants for popular franchises such as Costa Coffee Shops, Starbucks Coffee Shops, Fat Twins and Kaspa's Desserts.
In her spare time, Amelia has many hobbies, including sculpting, furniture restoration and design, marathon running, bouldering and paddleboarding!
She joins ACD Projects on a new adventure and is excited to learn more about the field of veterinary and animal welfare design and project management.