Senior Architectural Designer and Project Manager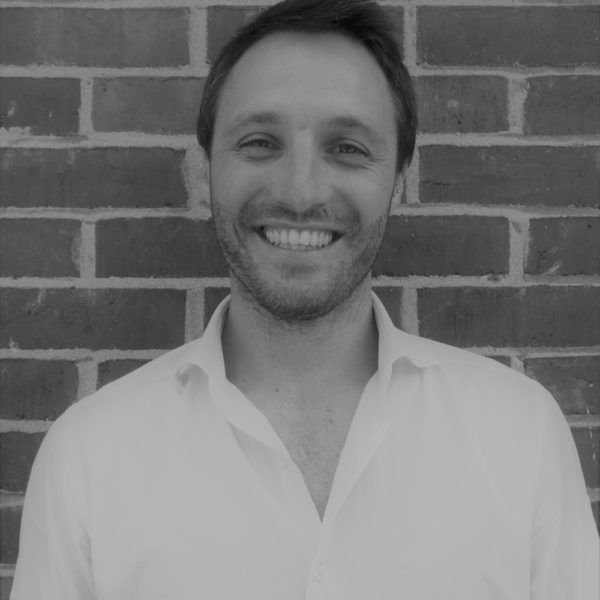 With over 10 years' experience; Alex gained his qualifications in Italy, before furthering his skills in Australia. Moving to the UK in 2016, Alex brought excellent practical building and surveying skills to ACD, not to mention his aptitude for languages which has proved very useful for some of our international clients.
Since working for ACD, Alex has quickly got to grips with the animal care industry and has gained a deep understanding of what our clients need from their buildings. He particularly enjoys the practical hands-on work in the field and client liaison, as well as all aspects of quantity surveying. He also works on management of the legal aspects and production of documents regarding planning permission, the creation of CAD-generated structural designs and visuals for building projects and communicates with local authorities, developers and contractors on a daily basis.
In his spare time, Alex loves to travel and with his outgoing, personable and gregarious personality, he's often the joker in the office.