Managing Director and Senior Project Manager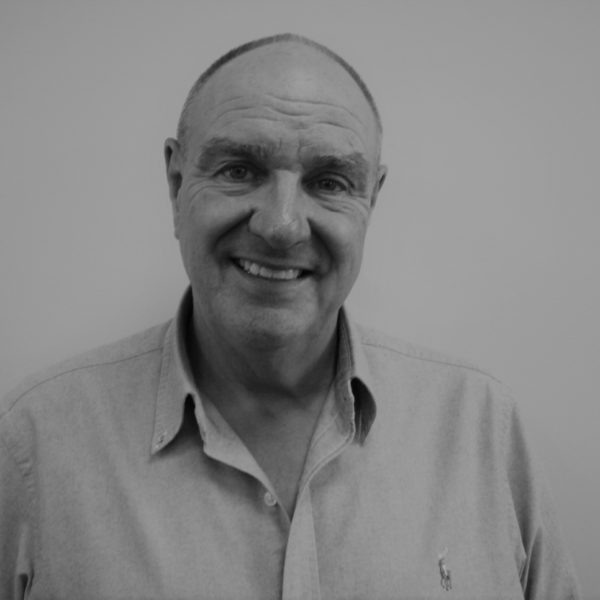 Alex founded ACD Projects (previously 'Forum Projects' and 'Agora Management') in 1998 and personally has over 45 years' experience within the construction industry. Alex, a RICS Chartered Surveyor, will attend your initial consultation. He takes pride in keeping involved with each and every project, even if he's not your assigned Project Manager. He's certainly not the type of MD you only see at the beginning and end of your project!
His key experience is as a team leader, assuming a design, technical and project management role in a varied portfolio of animal welfare projects from inception to completion. He has a particular aptitude for the interpretation of design briefs and in taking the lead role in the procurement of drawing packages, and he has a proven track record of delivering projects on time, on budget and to a high standard for a wide range of animal welfare charities, equine and veterinary clients.
Alex takes a particular interest in the mechanical and electrical aspects of the building and in radiology and other specialist equipment. He has built up a huge amount of knowledge in this area and likes to keep on top of developments in the industry so that he can advise his clients accordingly.
In 1994, Alex was awarded the Building Manager of the Year by a large multi-national company. The following year he won the Gold Award for the Chartered Institute of Building National UK Buildings Manager of the Year.