Back in 2016 we started working for Henlow Vets and by April 2017 they had their new veterinary practice. Now, three years on, the business has been doing so well that they are ready to expand again!
With the adjoining convenience store shutting down, Henlow vets have the perfect space available to expand into. Planning permission for the Change of Use has now been granted and Henlow vets are currently in discussion with a chosen contractor to take on the works imminently.
It's great when we see our client's businesses doing so well and, as we strive for repeat business ourselves, it's even better when we can work together again!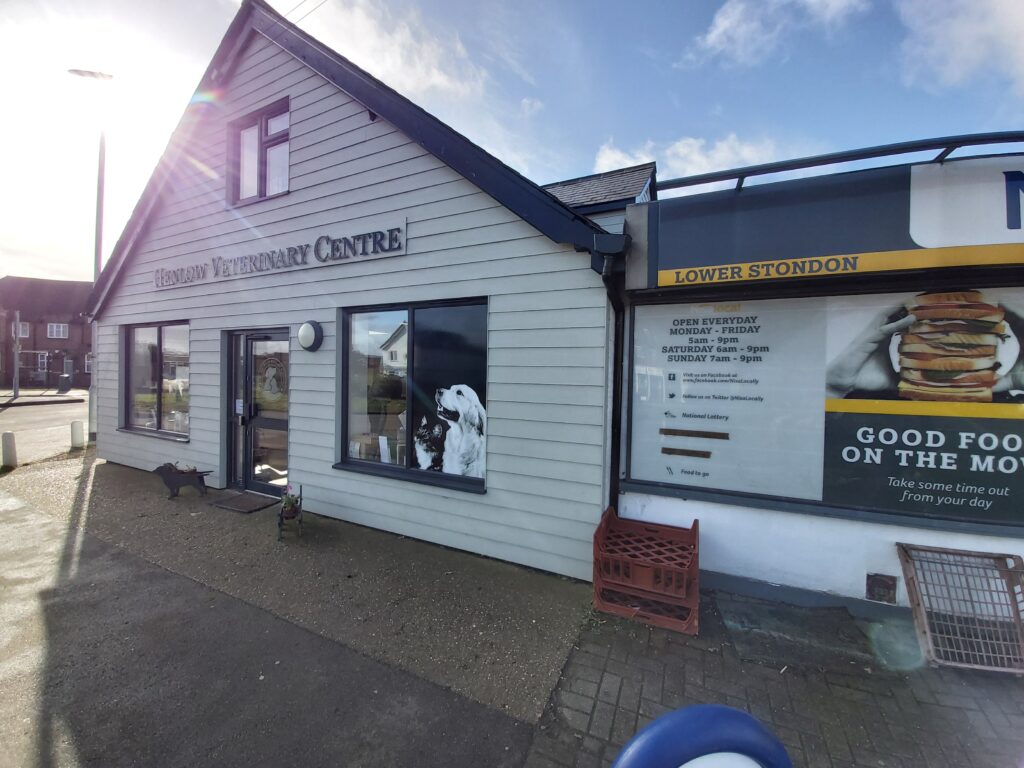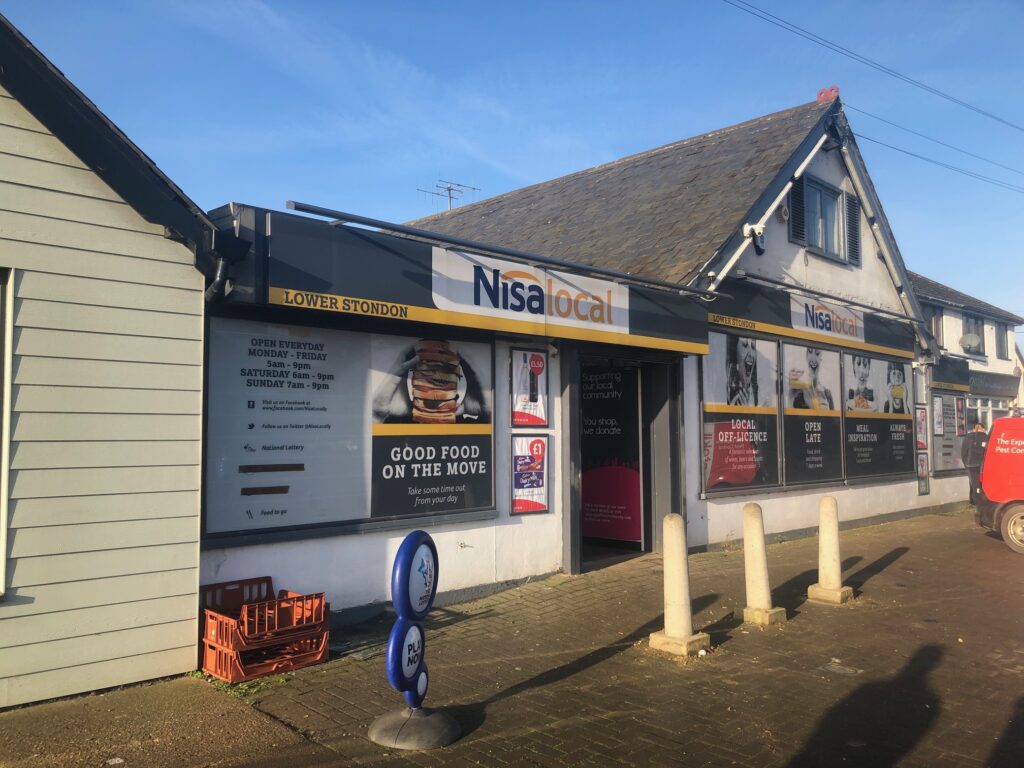 Post Tags