Construction of our new Cancer Centre in the South East of England has progressed well over the winter months.
This new state-of-the-art development will become one of the leading small animal cancer therapy centres in the country. With construction expected to be completed in the summer, we will keep you up-to-date with its progress.
Below are a few photographs from the time-lapse camera located on site that shows the progress made.
October 2014 January 2015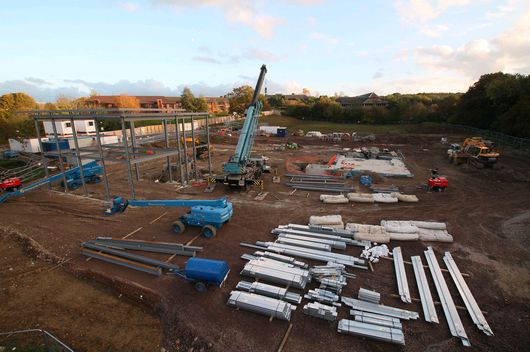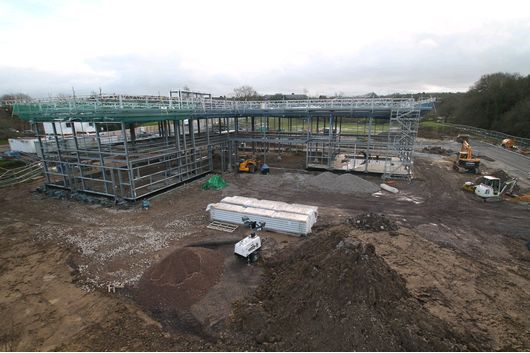 March 2015