It was great to see so many clients, old and new yesterday. Thank you for visiting our stand!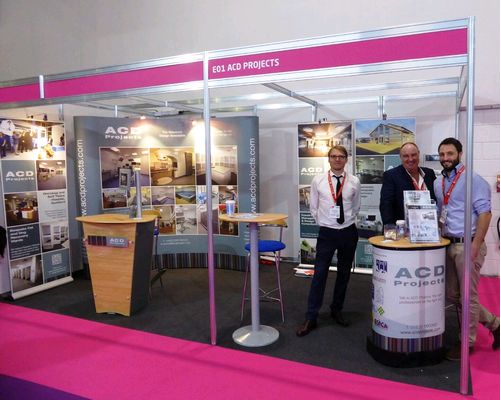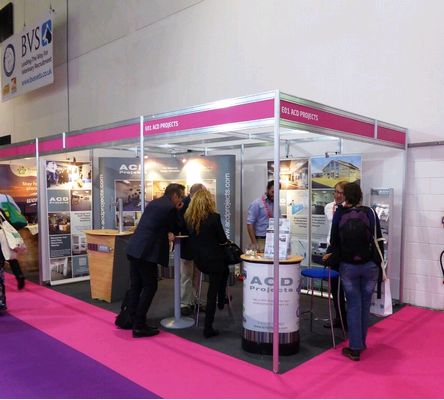 Related Articles
With the Coronavirus pandemic causing some delays, contractors – Bell Electrical Group, are now ready and raring to start on site for Dryfe Vets in Lockerbie. The vets will be moving down the road to a new and improved clinic converted from what used to be the local Coop!...
In light of the ongoing Coronavirus pandemic and recent Government advice, we want to take this opportunity to reassure you of our continuing effort to keep things running as smoothly as possible. We at ACD pride ourselves in being highly proactive and cooperative, and wish to keep up our...
Have you seen our latest article in this month's Veterinary Business Journal? Turn to page 8 to read about budgeting, making an entrance, and creating positive environments for your staff, clients and of course their animals!