Part II Architectural Assistant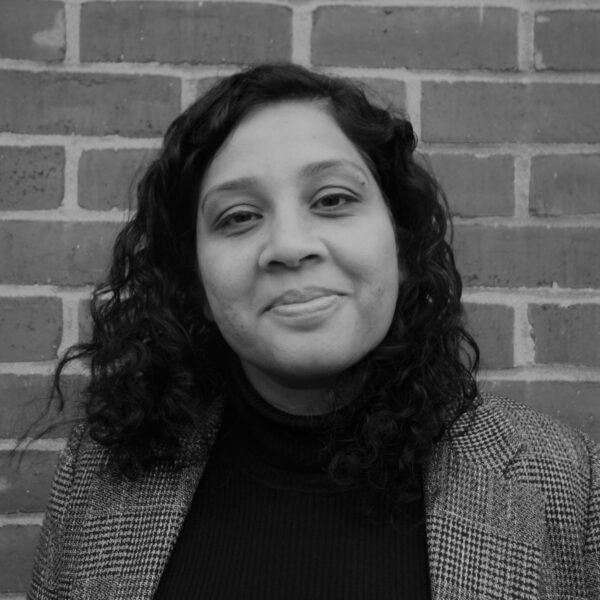 Zainab has over 15 years' experience working within a wide range of sectors including residential, healthcare, banking, education, leisure and commercial buildings.
As a Part II Architectural Assistant, she has obtained knowledge of all architectural duties from project inception to completion.
Currently, Zainab has associate registration in the Republic of Ireland (ARIAI) and is a registered Architect in India (COA)(IIA). She also has experience within academics as a Lecturer in Interior Design at NIFD (National Institute of Fashion Design) and at the School of Architecture, India.
Zainab's main strengths lie in client relationships and converting design briefs into the best layouts.
She is highly proficient in all Architectural software and especially enjoys working with 3D programmes like ArchiCAD/ BIM to bring the design to life on screen.
Chess is her game! She has won many tournaments and has been recognised with gold medals at state and national levels in India! She loves to create art, oil on canvas and sculpting! She is also mum to two beautiful children and absolutely loves the mayhem they come with!!