Architectural Assistant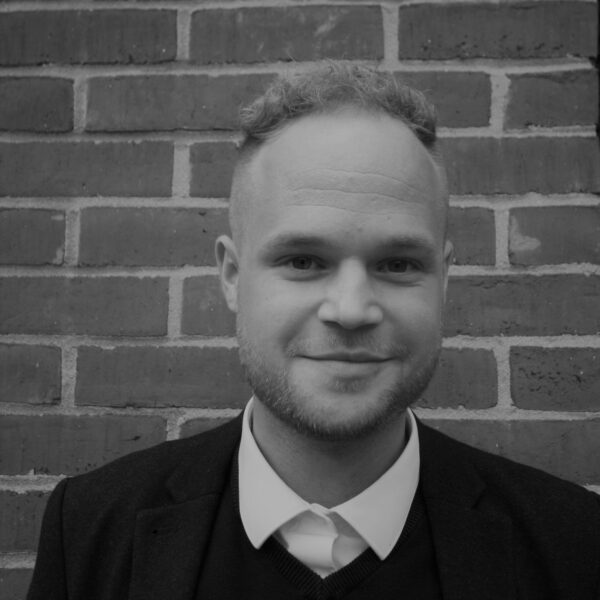 After working as a carpenter for a number of years, Ryan is now an architectural design graduate from the NUA winning the RIBA East Student Award 2021, receiving a Vice Chancellor's Commendation and even having a project shortlisted for the Norwich and Norfolk Design and Craftsmanship Awards 2021.
Ryan has worked on a varied platform of project types and scales – from starting his own Pod business to working on hypothetical crematoriums, schools, and museums. He is now widening his architectural experience across the construction disciplines as resident at ACD Projects.
"Learning about how buildings are designed for people is one thing, how we design them for animals is another entirely". Ryan's passion for articulating material and light has offered contributions to many of our projects to enhance the quality of built environments not just for loved pets, but for hard-working vets too.
When he's not working, Ryan stays creative and enjoys sketching in his free time. He also collects ceramics, and is passionate about anything with a V8 engine. Sometimes, you can even find Ryan perusing the isles of Norfolk's best designed Tesco!