Architectural Technician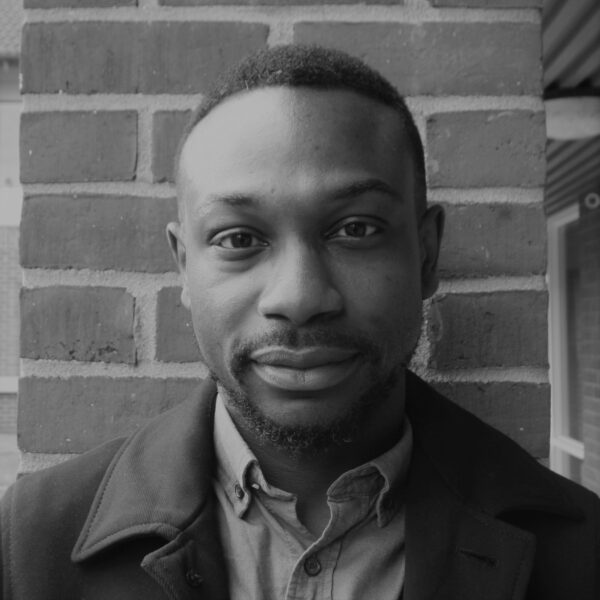 Micheal is an Architectural Technician with over 5 years' experience in the construction industry. He holds a Bachelor of Science degree and a Master's degree in architecture. He has previously worked with leading Architectural practices in Nigeria and the UK, where he gained valuable experience in producing construction drawings for tender as well as drawings for planning applications.
Micheal has been involved in many projects from the earliest stages of concept design to construction and practical completion. He is an advanced user of Revit, skilled in creating 3D models and computer-generated images to show design possibilities.
When he's not in the office, you can find Micheal sketching on his tablet, or sticking to the traditional method of pencil on paper. He enjoys football and plays on Saturdays, but when he is not on the pitch, Micheal is at home watching a Chelsea FC game! Micheal also enjoys travelling and is always preparing for his next adventure.