Architectural Assistant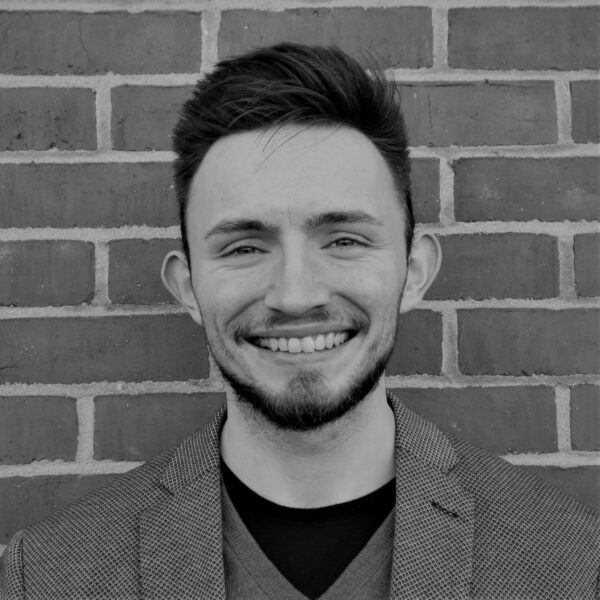 Jake graduated from Norwich University in 2018 – winning the RIBA East Student award that year – and subsequently worked for a large Architecture firm in the city.
With a desire for a broader understanding across disciplines and keen to be more involved on projects, Jake joined the ACD team in early 2019 and has since been instrumental to the successful delivery of projects at every stage from concept through to completion.
Optimising & getting hands on! Jake has a particular interest in optimising the teams use of digital technologies to help bring benefits to every stage of a project's life cycle, and in a bid to help clients visualise their new spaces he enjoys getting hands on and putting his honed scale-model making skills to use, earning him the self-proclaimed title of ACD Scale Model Maker!
When he has the time, Jake takes part in many activities – from Latin dance to rock climbing!