Trainee Project Manager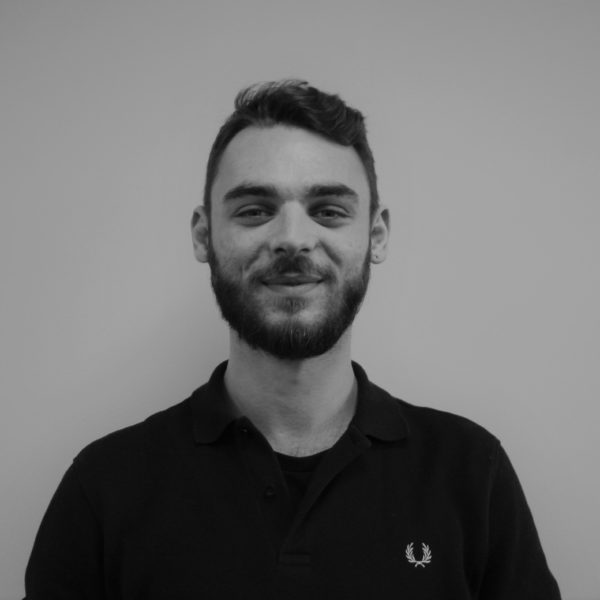 Conner first joined ACD Projects in early 2019 as an Architectural Assistant. He quickly got to grips with ArchiCAD (one of the 3D drawing programs we use) and developed an aptitude for veterinary layouts. He has always had a keen interest in how veterinary practices work, and the particular flow that is required. 
Today, we are lucky to have Conner on the team as a Trainee Project Manager, supporting our Project Managers and Senior team. Conner, who excelled in his earlier skills, has grown in his new position and is looking forward to learning more about what the role entails.
Conner lives in Cambridge. In his spare time, he enjoys cycling and more recently bouldering!