Architectural Technician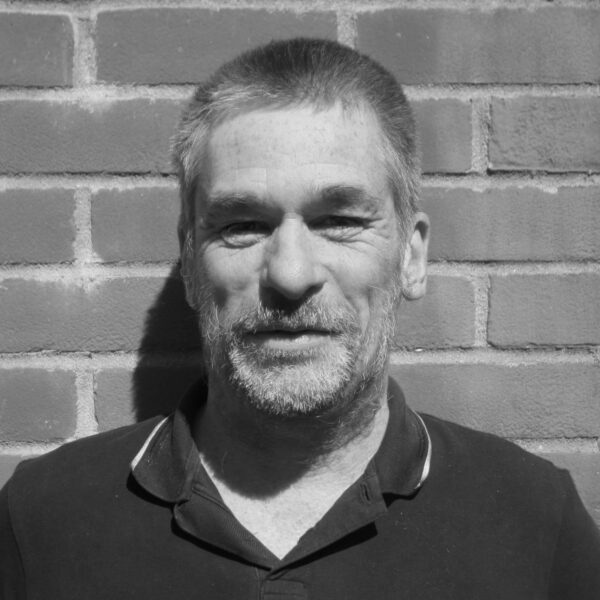 The newest member of the team, Andy joined ACD in July 2023. Initially intending to go into the Priesthood, Andy's education has taken some pivotal turns through the years. He firstly studied Engineering, before being introduced to Architecture through his passion for Denys Lasdun's UEA campus and the evolution of the Sainsbury Centre through collaboration between Norman Foster and Buckminster Fuller.
Andy was lucky enough to study part-time directly with the RIBA at their headquarters in London, where he completed the second part of his Architectural Qualification in 1999 after developing an interest in the London Art scene. He has been involved in complex projects over the course of his career in Architecture, and has extensive knowledge of the design process from initial conceptualisation to construction.
Art and Design feature both in Andy's work and private life through digital art and sculpture, through which he enjoys exploring principles of BioGeometry and Morphic Resonance as a catalyst for conceptualising space and form.
Andy is keen to further explore the niche sector of veterinary and animal welfare design, and is looking forward to the opportunities within his new role.