Senior Project Manager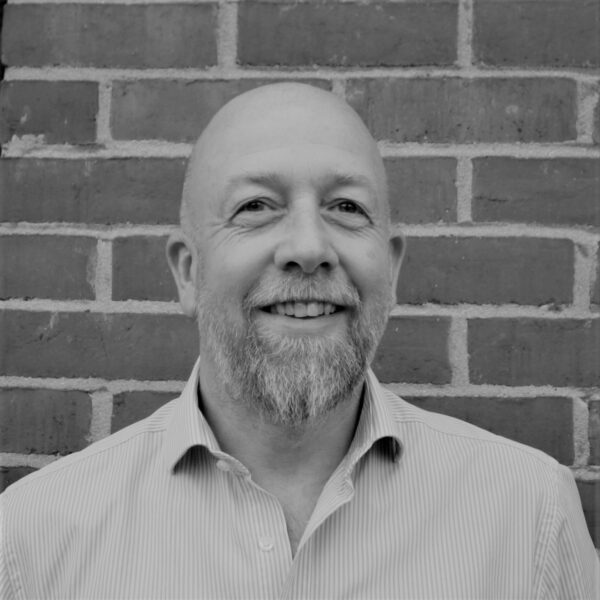 Andrew joined the ACD team in June 2021 and brought with him a wealth of knowledge to the practice, for the management and development of both major and minor construction projects.
Andrew's professional background includes considerable involvement in everything from conceptual design to the handover of projects of varying values. He has worked on many large construction projects within various sectors (education, commercial and transport.)
Prior to joining ACD, Andrew gained 17 years' experience in the field of aviation, having most recently been involved as a senior project manager and lead architect within several major construction projects at Heathrow, Stansted, and Gatwick.
The complex nature of a heavily serviced facility, with numerous stakeholders and individual departments, is an area that Andrew has considerable knowledge of. His vast experience has certainly been welcomed at ACD and has already helped shape our future projects.
Andrew brings to the practice the knowledge and effective means to manage projects as they progress through the various relevant stages. He ensures that throughout the design to construction process, the design team conveys information to the client and to the contractor to ensure that projects are running as smoothly as possible. This is vital considering the complex nature of the work that ACD undertake.
Andrew will strive to ensure your project is handled effectively, with all concerns raised, managed, and directed. On every project he oversees, Andrew strives to deliver a successful facility that will be productive and meet the needs of the client from the first day of use.
On a personal level, Andrew lives in Cambridgeshire, has authored a number of published articles in various magazines and specialist publications, tends to enjoy all things car/bike related and has been known to compete (when time allows) in national sprints and hill climbs.